The fastest and most affordable print customisation tool.
PitchPrint is a platform that you connect to your webshop that allows customers to customize any of your products and view them in 3D before creating an order.
Price
For connection: 100 Kč / month + implementation fee
To activate contact directly support services.
Support
Graphic configurator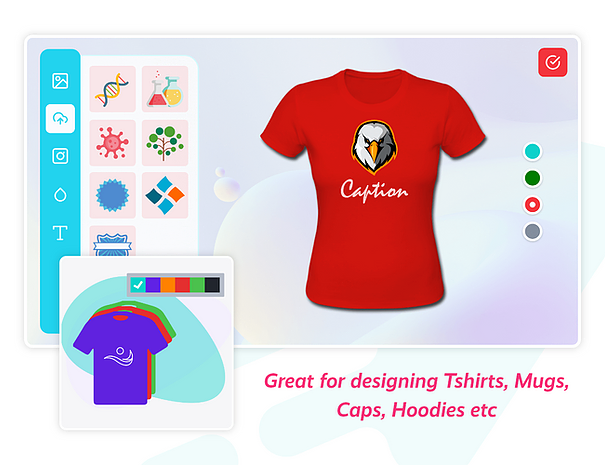 And here are some of the products that can be customized using PitchPrint.
Business cards
T-shirts, hats, hoodies, etc.
Mugs
Banners and other large format prints
Greeting cards
Stationery such as envelopes, receipts, letterheads, etc.
Packaging for products such as phones, computers, etc
And what can Pitchprint do?
Adobe photo editor
Design templates - a design template that loads when the application is launched
CMYK PDF vector output, ready to print
Clean, uncluttered user interface design
CSV/Excel upload for variable data
Data form for quick editing
Product color selection for t-shirts, mugs, etc.
Customer canvas customization for banners and designs that need custom sizing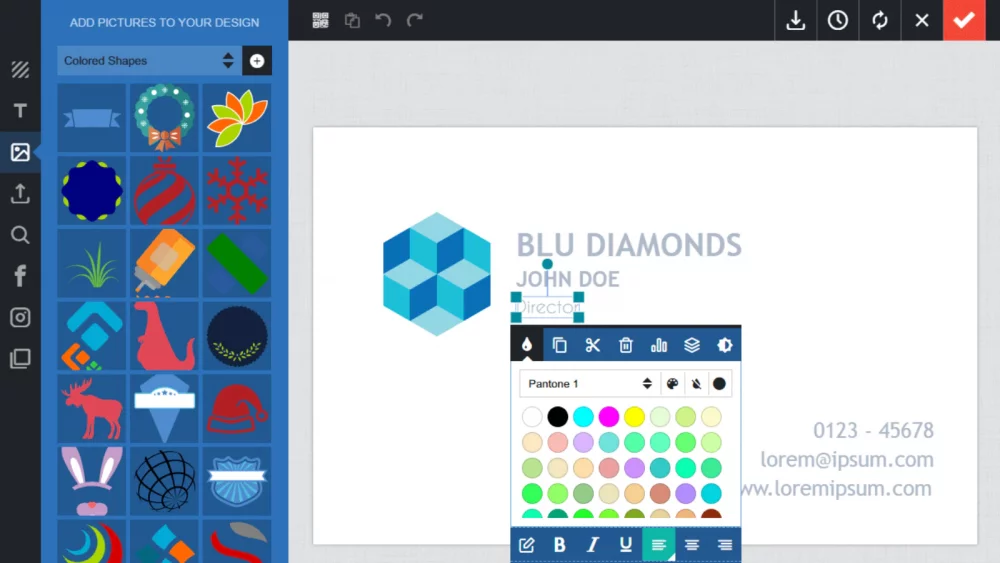 Requirements for implementation:
Need to have the code editor enabled
You need to use our servers to attach the creation to the order (100 CZK/month)