Affiliate system working with a wide range of publishers - from the largest sites to small bloggers.
It controls what is happening in the network, the quality of traffic and conversions.
Price
For connection: 0 €
To activate contact directly support services.
Support
We have been here for our partners, which are advertisers and publishers, for more than 6 years. We are not just a technical solution or a local branch of another network, we give affiliate as a service with emphasis on its quality. We built the network from scratch, so it's set up the way our whole company is set up - fairly. For advertisers and publishers, we often bring literally blue sky campaigns just so they can lean on us and have campaigns that meet their requirements.

Why use the add-on
Affiliate campaigns can deliver a 5-15% increase in orders and stable performance over the long term.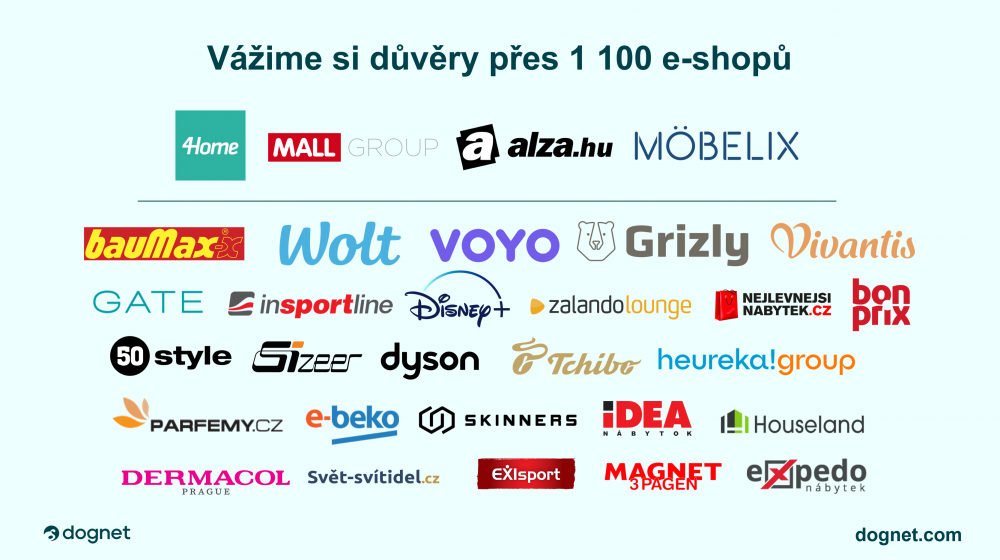 Why to use this addon?
CPS/CPL model - only for paid orders
Free impressions and clicks
Almost zero impact to CF
Long-term and stable order source
Many optimization options
Risk transferred to Publishers
Who is it for?
For medium and large e-shops that achieve about 500 - 1000 orders per month or a turnover of about 10 000 000 CZK / year.
Mostly e-shops with a focus on B2C.