Editing data from suppliers - editing, merging, creating data feeds.
Advanced pricing including price adjustment according to competitors.
Parameter unification and image cleaning.
Transformation of supplier feeds into Upgates data file.
Price
For connection: 0 €
To activate contact directly support services.
Support
Connect with Upgates : DataDepo supports complete connectivity, we import products, we can generate even small update imports, and we can import categories from both DataDep to Upgates and from Upgates to DataDepo. Decide for yourself what suits you.
DataDepo takes care of supplier feeds for hundreds of clients, we have successfully connected 1100+ suppliers of various formats (XML, CSV, TXT, API). DataDepo brings a clear tool for managing supplier feeds and products, enables team work and full control over supplier data. We support language translations, multiple currencies, product approvals and classifications, translations and parameter adjustments, clean images and improve their quality + dozens of other different automations.
Functions:
Perfect overview of supplier products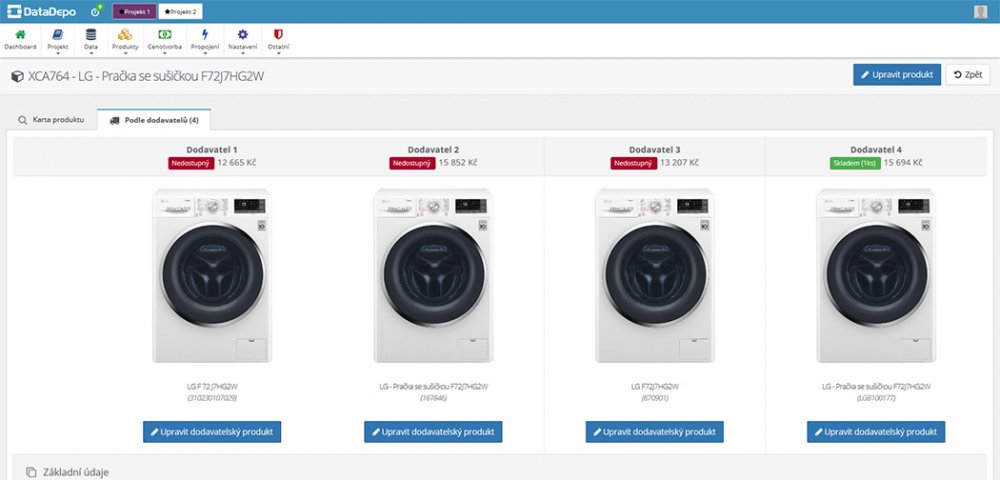 Easy product approval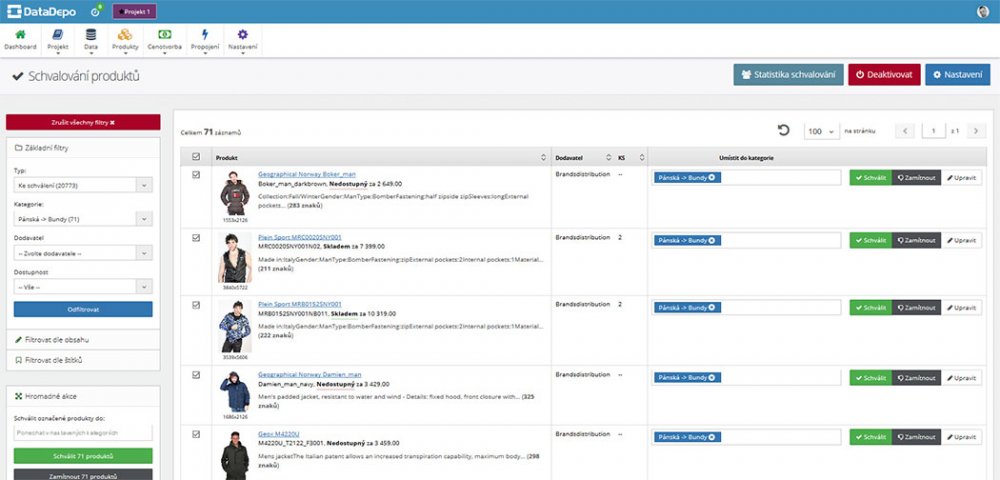 Flexible category pairing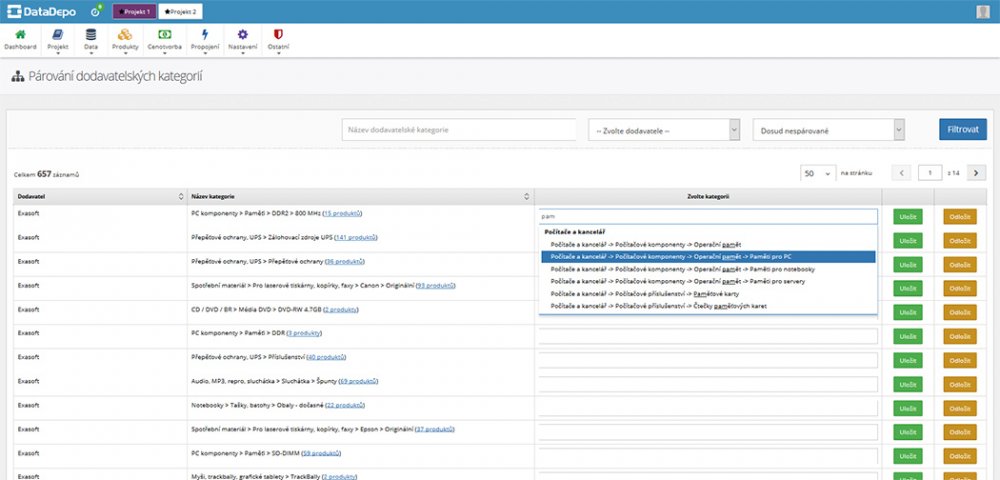 Configurable Reports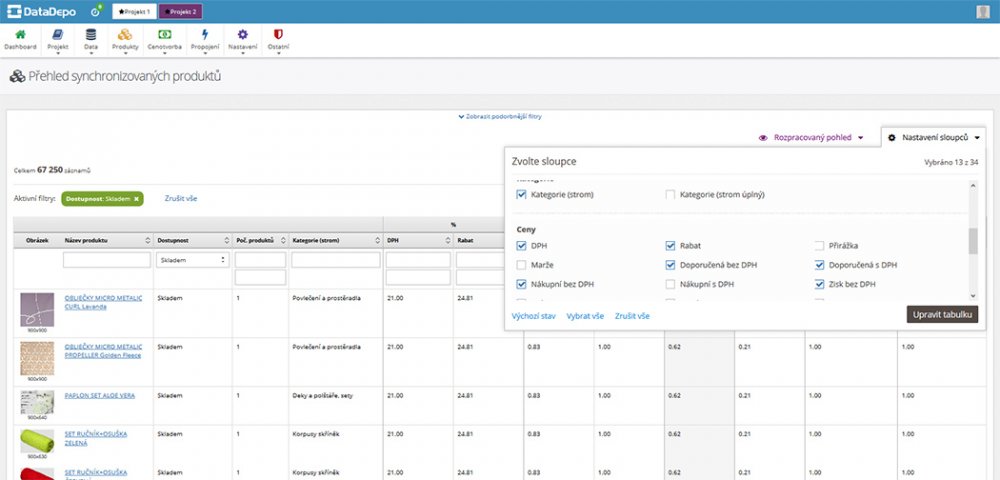 Detailed pricing settings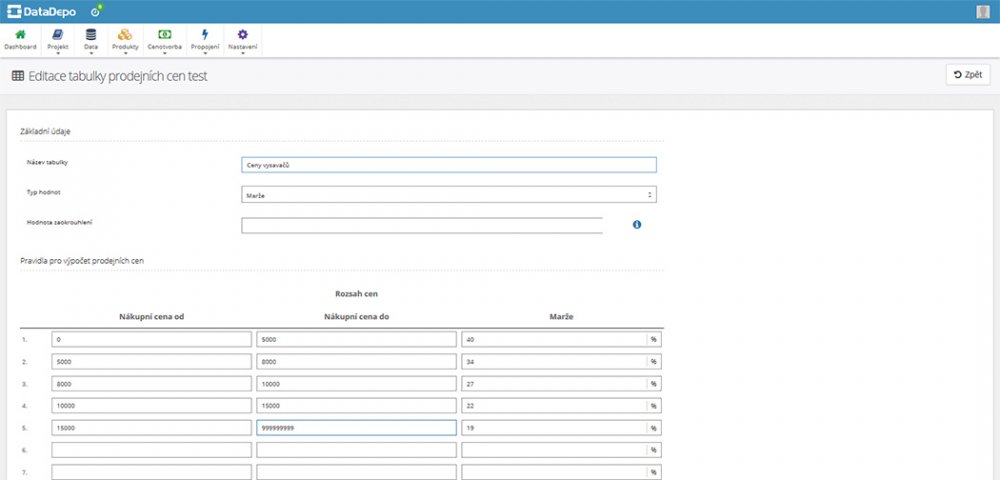 Reference
" DataDepo was recommended to us as a solution for merging several supplier feeds, with which we had very complicated work until then. I must admit that the use of DataDep services has incomparably simplified the work and saved a lot of time. Suddenly, nothing is a problem that we needed to set up and adjust, everything was and is possible. I also very much praise Mr. Hruška's quick response to our requests and our still kind approach :) Thank you. "
Kateřina Tvarůžková
We were looking for a tool for editing supplier feeds for our e-shop, and I'm glad we came across Datadepo. Everything works according to our ideas, Datadepo made our work very easy. Mr. Hruška always responds to our requests or questions almost immediately. I highly recommend Datadepo to anyone who works with supplier data!
David Babůrek
We have been cooperating with DataDepo since the summer of 2017 and we soon knew that it was the right decision, the right way. We process data from many suppliers and everything goes without any problems. The program is flexible, with very pleasant user control. And in addition to technical support, we especially appreciate the maximum helpfulness and pleasant communication with Mr. Hruška.

Veronika Gajdůšková