Fastcentrik to Upgates
This addon is provided by:
More about the service
V první řadě je potřeba vytvořit si testovací e-shop na Upgates. Data z Fastcentriku vyexportujete dle jednoduchého návodu níže. Stažená data jsou však strukturovaná jinak a není možné je ihned bez souvisejících úprav importovat do Upgates. Strukturu souborů je třeba upravit dle dokumentace XML nebo CSV (Excel).  
Do doby, než přejdete na ostrou doménu poběží e-shop na testovací doméně upgates.com. Změna řešení nezpůsobí odstávku e-shopu a nepříjdete o zákazníky a ani o jedinou objednávku. 
Jak získat data z Fastcentrik.cz?
1) Export produktů a kategorií a všech dalších dostupných dat najdete pod Nastavení / Import/Export. 

2) Zde vyberete záložku Export dat ve formátu XML a zašktněte všechna data, které chcete přenést.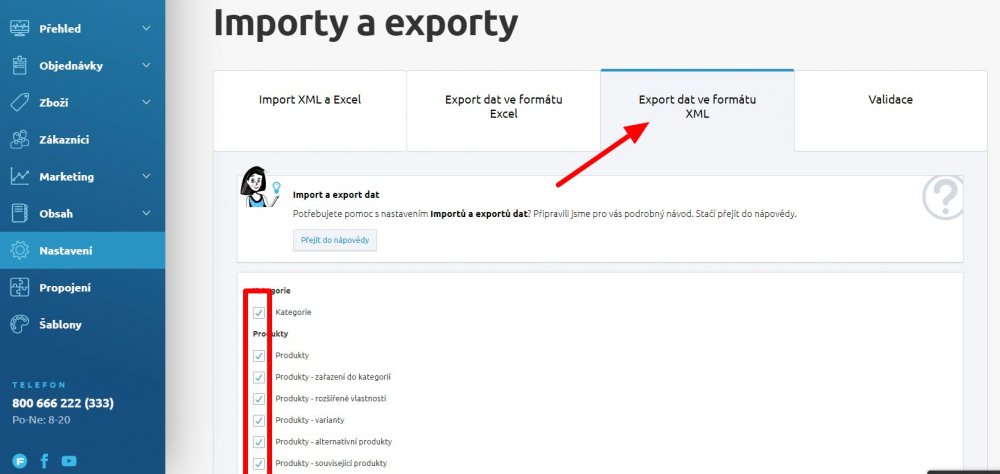 3) Pod tabulkou klikněte na tlačítko Exportovat.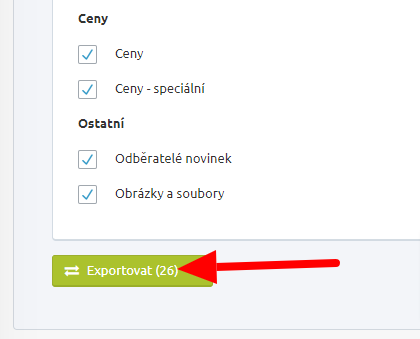 4) Stáhněte všechny nově vytvořené soubory.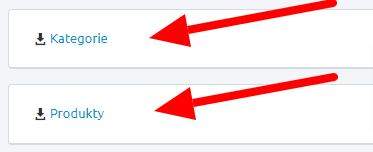 Jak importovat soubory do Upgates 
Takto stažená data nejsou přímo kompatibilní se systémem Upgates. Je třeba je upravit dle dokumentace XML nebo CSV (Excel). Pokud s tím nemáte zkušenosti, obraťte se na poskytovatele služby úpravy dat, který to udělá za vás.
Zavolejte na uvedené telefonní číslo, domluvte si podmínky spolupráce a zašlete všechna dostupná data, která jste získali ze starého systému Fastcentrik.
You can simply become part of the Upgates family of e-shops too.