Hi, we're Upgates
We have created a top online store platform that will open you to the world of internet business.
We already have more than 10 years goals. To offer the most advanced platform for renting an e-shop that will suit small entrepreneurs and large companies.
Although Upgates is an unprecedentedly advanced system already, our work on it will never end. We are constantly developing new features and releasing updates for you. So you can sell comfortably, follow all legal regulations and the latest trends.
Upgates
in numbers
1800+
More than a two thousand stores currently trust Upgates today. Their number is growing every day.
2010
We are developing a multilingual platform for you from this year. Thanks to this, we are one of the most advanced solutions on the market.
24 ths.+
In 12 years on the market, we have established more than 21,000 stores.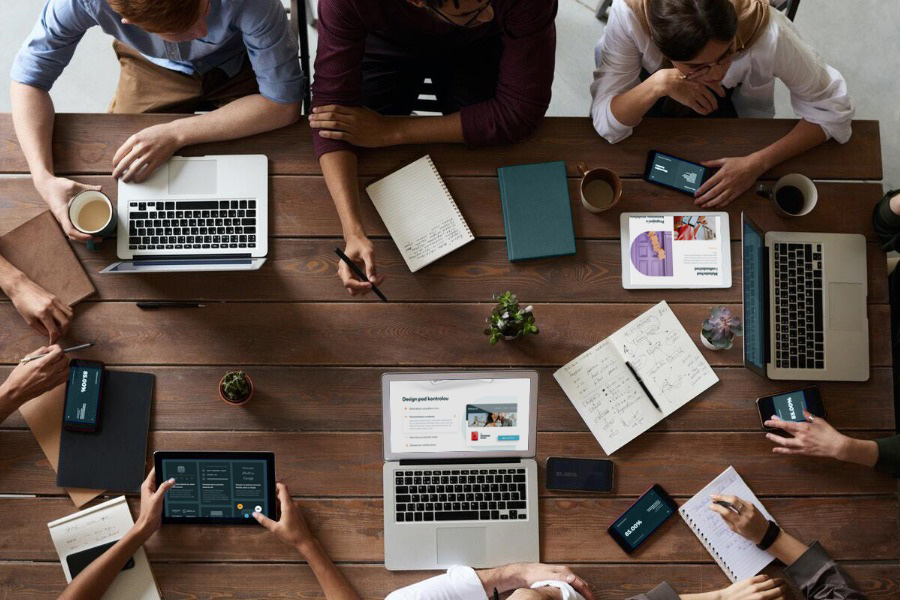 We love
what we do
Upgates breathe for every online store. We open the doorway to new entrepreneurs who may set up their business quickly and easily, while professionals can take advantage of advanced customization and custom connections.
We will never slow down in the development of the best and most easily configurable system for creating online stores. We are constantly adding new tools, improving SEO, ergonomics and speed, tuning the responsive design, and developing individual functionalities.
Values we trust
We want you to grow
We are sincerely pleased with each of your successes and order that will move you closer to your goals.
Fair play in all circumstances
You will not find any binding contracts or leaving periods here. You can change your tariff or leave anytime you need.
Continuous development and improvement
We actively analyze your requirements for new features and monitor trends. We will pass on the most frequent stimuli to development.
Wrote
about us

The euro.cz portal focusing on business and finance wrote an article about the Upgates platform.

The server about the Czech Internet and media mediaguru.cz wrote about why Upgates is an excellent tool for agencies.

The largest server for entrepreneurs in the Czech Republic published an interview with our business director, Martin Pech.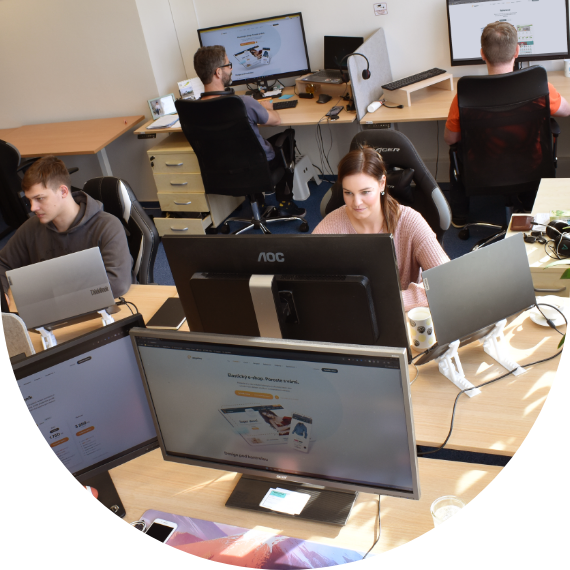 Career with Upgates
Do you want to grow with us? Upgates is a platform popular especially among medium-sized e-shops, which need reliable partners for their growth.
Contact us!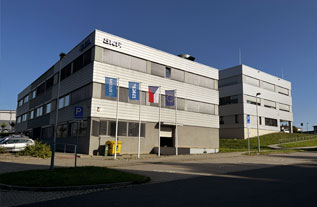 Billing information
EVici webdesign s.r.o.
Petra Bezruče 139
747 91 Štítina
Czech Republic

IČO: 28598661
DIČ: CZ28598661
Contact persons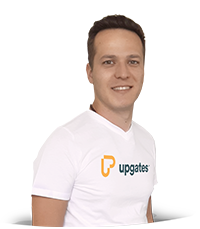 Martin Pech
Sales manager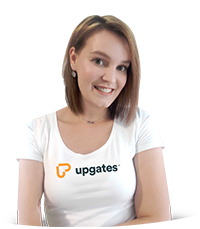 Andrea Bínová
Sales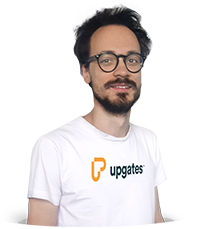 Michal Benatzky
Marketing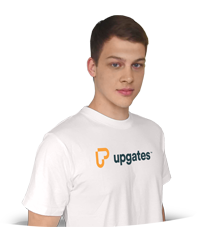 Michael Plaček
Technical support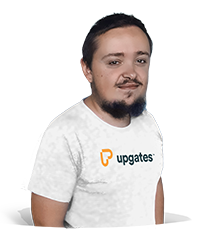 Honza Černý
Technical support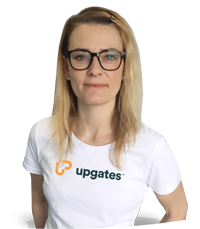 Lucie Sasinová
Customer support