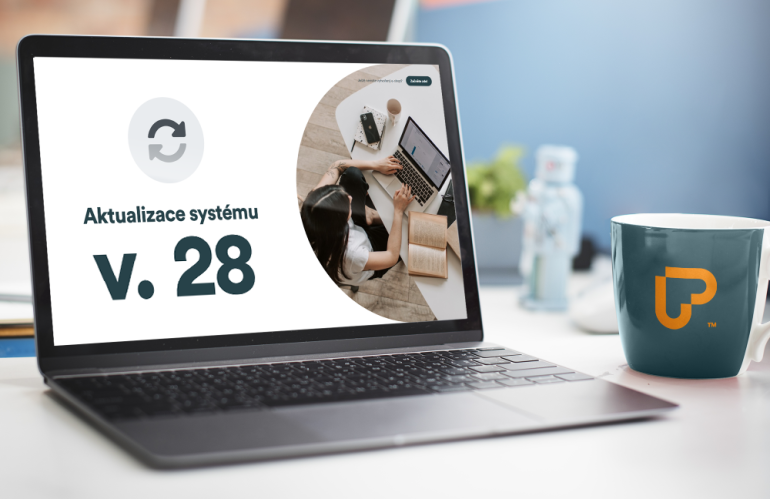 Administration
Facebook Conversions API
Link your e-shop to Facebook using the Conversions API. More info.
New currency rounding type
For a currency in the e-shop, it is now possible to choose rounding to 5 hundredths of a currency unit (ie 0.05). More info.
Customer detail in order preview
The preview of a specific order in the order list now also includes customer details. More info.
Fix action buttons in the list of items
In the list of items, you can set the fixing of action buttons on the right side of the line with items. More info.
Warehouse - Generate PDF with product list
In bulk order edits, you can generate a document containing a list of ordered products. Each product line contains the name, code, EAN, total number of pieces in stock and location in stock. More info.
Counting characters in the Meta label
As you fill in the meta label, characters are counted to help you know the length of the text you enter. More info.
Responsive system email templates
The order's default system email templates are now responsive. More info.
ITEM_ID feed settings
For selected feeds, you can set which value will be used for the ITEM_ID element for products and variations. It concerns feeds Glami, Heureka, Mall and Zboží.cz. More info.
SEO Meta Description
Fixed an error when passing seo meta description to search engines, which was caused by inserting the wrong tag in the layout and occurred on all types of pages (Homepage, Category, Product Detail, Articles). This could cause search engines to not display the defined meta description in the SERP, but random text taken from the top of the page. This was an issue that only occurred in projects with the Code Editor enabled. This bug affects templates version 1.3 to 3.8.
Add-ons
Mall feed
Separate feeds (main and available) to connect to Mall. More info.
Other