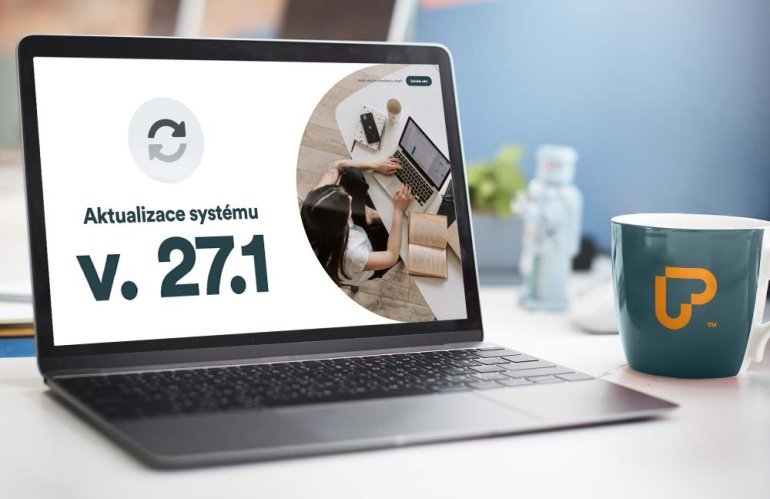 System update version 27.1
Order detail
The initial display of the order detail has been modified for faster orientation in the customer's data.

Inserting formatted text
By default, text input, including its formatting, is turned on in the text editor.
Editing icons
The icons are now on the same line.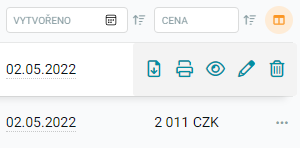 Tablet administration
Bulk editing and scrolling of items can now be done immediately. No need to activate functions via the More ...
Graphs in statistics
Bar graphs are newly used.
Move from order detail
There are new buttons for the Save and back and Save and next functions in the order detail.
Other adjustments
Edits to statistics on the administration's home page.
Ability to copy the image name in image lists.
And other minor adjustments that were made continuously on the basis of tickets from e-shops.