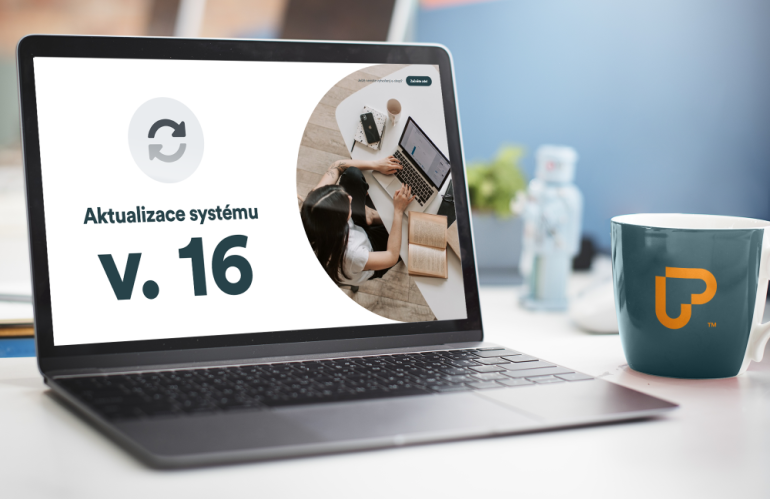 Active filters
After filtering in the product list, filters are now hidden and information about the currently applied filter is displayed.
Users in administration
There is now a new view of the IP address and last access time of a particular user in the Administration Users' Overview.
Google Merchant XML
Added Google Shopping Mark - Condition to mark the status of the product as a new, second-hand or refurbished product.
Google remarketing - CSV
For Slovakian clients and not just for them, we have prepared a CSV product format for Google ads. You can generate CSVs under Administration under Settings / Links / Google / Goole Ads - Exporting Products.
Automatic invoice generation after ordering
Very often demanded features from your side, now available in administration under Settings / Main / Invoicing. The choice is to generate an invoice immediately after ordering or after the order is marked as "Paid".
Export / Import invoices
APIs can export invoices and re-import PDF invoices. More in API documentation.
Statistics
We have expanded the Statistics module to give you a more detailed overview of your orders and customers. You can filter here, choose a period and a lot more.
Orders
In the order module you can find turnover and number of orders for the selected period.The most used transports and payments. General statistics per week, month, year.
Customers
Complete customer overview in one place. Top 10 customers by turnover and number of orders.
Other adjustments
Product weight in order and order document.
Currency list updates.
Measures to register an existing email to the newsletter.