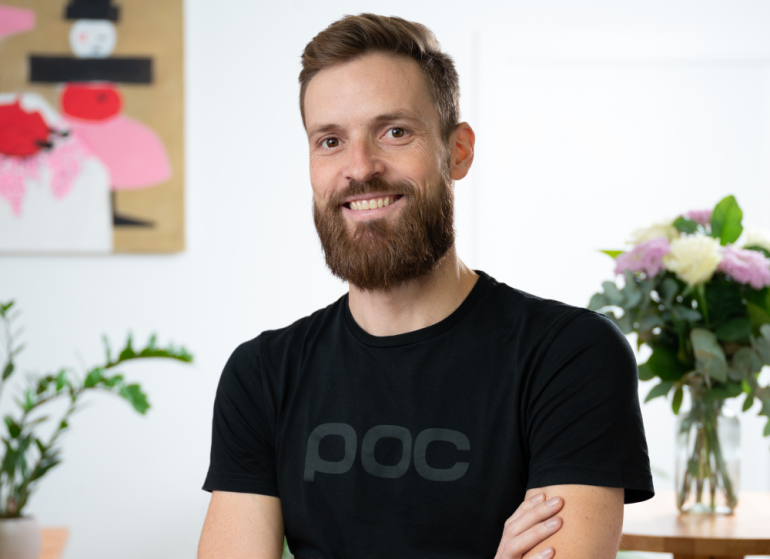 Jakub Stupka (COO, Ecomail): with us you have everything in one place - newsletters, SMS and Facebook advertising
E-shoppers want to carry out as many transactions efficiently as possible from one place. Tool Ecomail< /a>, which they can easily connect to their e-shop at Upgates, will make their work much easier. And we talked about the possibilities of Ecomail with its boss Jakub Stupka.
Upgates clients can now connect their e-shops with the Ecomail tool. Your platform is mostly known for e-mailing. But what exactly can it help e-shops with?
Linking will allow you to automate a lot of activities that you would otherwise have to do manually. Just a few clicks and all important data about your customers will be transferred to Ecomail in real time, where you can continue to work with them. You can set up automatic campaigns such as welcome or holiday wishes, you will have an overview of the purchases and activities of customers in newsletters and on your website - what they looked at, what they clicked on.
Thanks to this, you will then send relevant offers to customers and thus secure further purchases. Retaining customers in a competitive environment is essential, as retention is much cheaper than acquisition. And there is no better retention tool than e-mailing.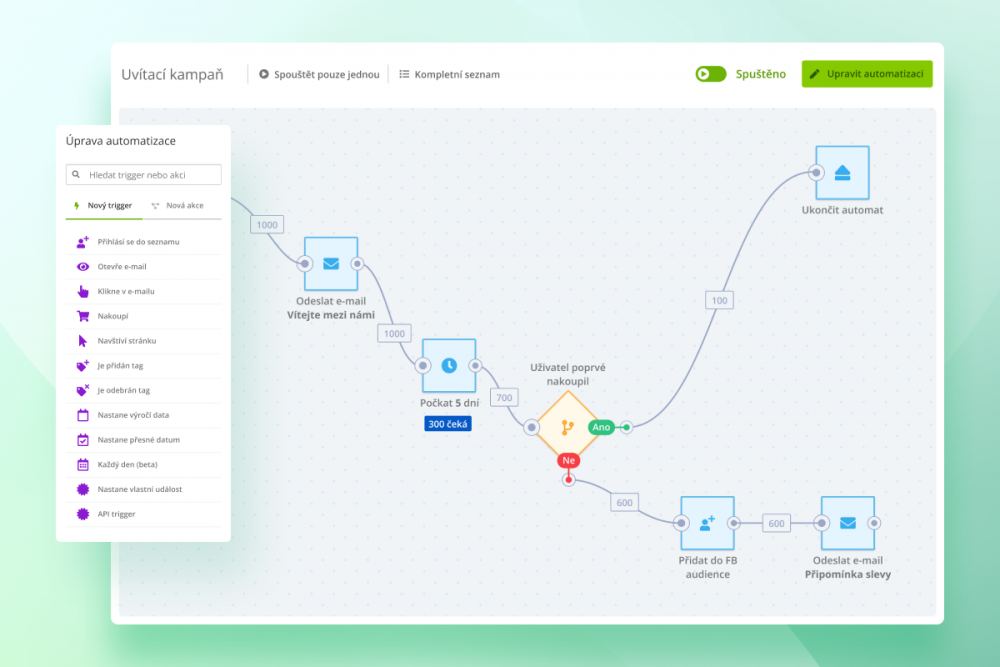 What communication channels can Ecomail users use?
If you are unable to reach your target audience via the newsletter, you can try sending an SMS or running an ad on Facebook. We want to make it as simple as possible for e-shoppers, so they can set up and run all of this directly in Ecomail. And we can even send classic letters.
And what makes Ecomail different from other similar platforms?
Mainly in the ease of use and clarity of the tool. Both have been our goals since the beginning of the application development. We want everyone to be able to use Ecomail without needing the services of an email specialist, graphic designer or coder.
We pay a lot of attention to the template editor, where users usually spend the most time. Anyone can create a newsletter in the editor without unnecessary nerves. The editor has its own development team and even functions as a stand-alone global product that is used by clients in more than 150 countries.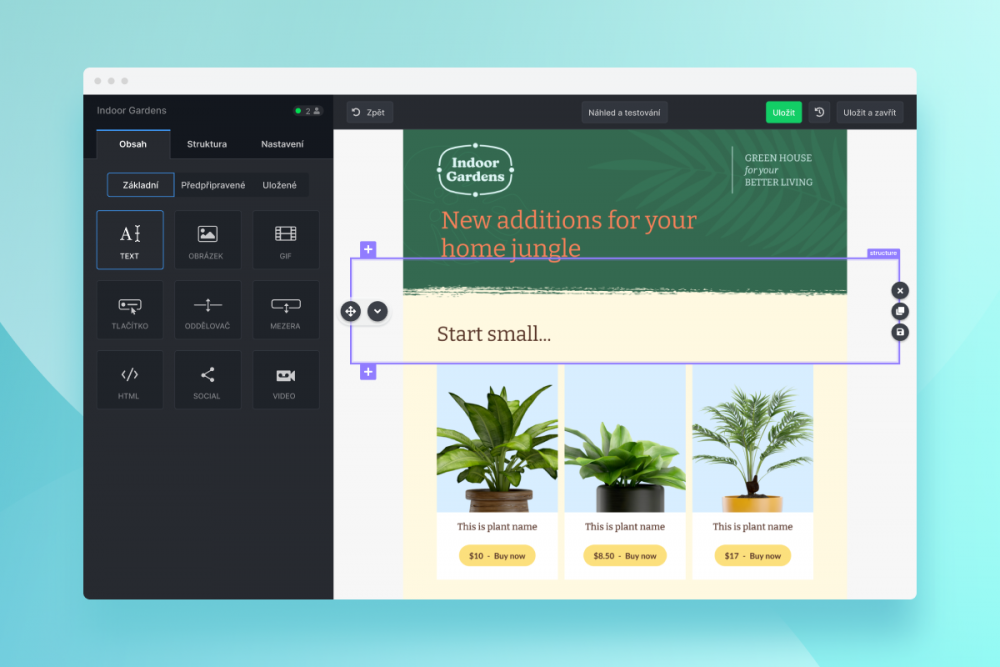 </ p>
Another major competitive advantage is our friendly support, which is willing to help with everything our customers need. And to top it all off quite fast, the average response time is 8 minutes, but if you write to chat support directly from the app or from the website, it's even faster. And if writing isn't enough, you can call us.
Perhaps from time to time we come across caveats according to which emailing is outdated. Is that so?
Sometimes I also encounter this, but most marketers and e-shoppers have already realized that it is just the opposite. Because he knows that in e-mailing, unlike, for example, advertising on social networks, you address a relevant audience and work with a database of your own contacts. So you know exactly who you are communicating with and can personalize offers. Compared to advertising on social networks, e-mailing does not automatically become more expensive in the season, and in addition, it is a very powerful retention tool, as I already mentioned.
Connecting both systems is simple. But could you still describe to us how the process itself works?
The connection is completely free and you can activate it all by yourself with a few clicks. You just need to create an account with Ecomail, in which you will find the Upgates add-on, which you can activate and you can start. You can find the exact instructions in the help. Then all the contacts from the orders and the data needed for them will be automatically transferred to Ecomail.
Every e-shopper will certainly appreciate advice from the most professional. What should e-shoppers follow when sending emails?
Mainly common sense. Try to empathize with customers and imagine what kind of emails you would like to receive. What frequency of newsletters would still be acceptable for you so that you are not completely overwhelmed and think about unsubscribing. Well, try setting up your own mailing list accordingly.
Proceed simply, do not engage in any complicated actions in the beginning. Sometimes less is more and the main thing is to start at all. The absolute basis is to have a quality database of contacts, only then can e-mailing be successful.
If you have a database in order, start by setting up a welcome automation or a holiday campaign, for example. Then you can find out from the statistics what works for you and you can move on to more advanced campaigns.