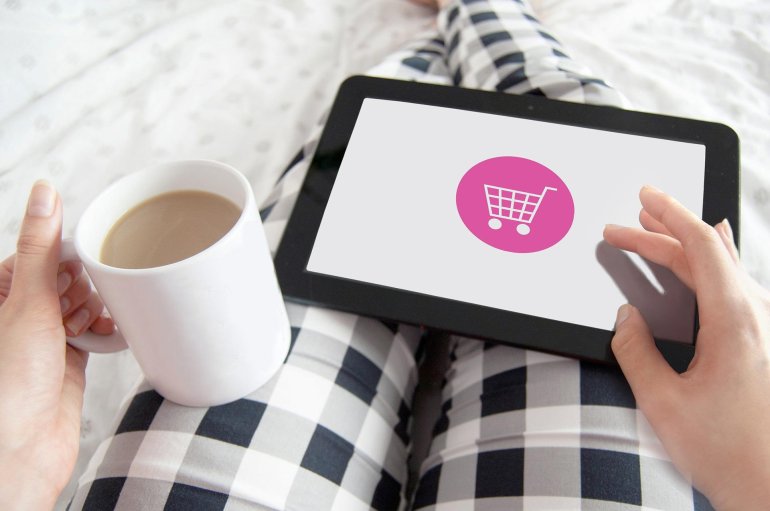 Increase traffic to your e-shop
If your e-shop has only recently been launched, you may initially have few visitors and, of course, customers. Since running an e-shop usually costs something, you need to start selling as soon as possible - and for this you need targeted and relevant traffic. Getting traffic is all the more difficult since you are mostly competing against established sellers. In this article, we have prepared for you a list of interesting ideas on how to get customers for your online business. You can thus launch your e-shop and start competing with large and established companies.
Bring in new customers with SEO
One of the most effective ways to increase traffic is SEO. It is an abbreviation of the English term "search engine optimization", in Czech "optimization for search engines". It is a method that will help you get to the top of the search engines and bring organic, i.e. unpaid, traffic from them to your e-shop.
Optimize your store for the right keywords
SEO is a marketing tactic used to get your e-commerce site to show up in search results for various keywords. Therefore, whenever someone enters a search term into Google or Seznam, your e-shop should appear as high as possible. It is therefore very important to find the right keywords that customers use when searching for your products. You can use Google's Keyword Planner for this purpose.
The basis of SEO for e-shops is great content
In order for search engines to be able to index your e-shop and place it in the search results, it must be clear to them what its content is actually about. Search engines strive to offer users quality, unique content with added value. If you only have one-line descriptions for individual products in your e-shop, often exactly the same as your competitors, forget about any search positions. Why should a search engine offer your e-shop when its content is the same or even worse than the content of other shops?
Therefore, you must not only provide users with all the necessary information about your products, but also engage and engage them: you must think about converting visitors into customers.
Product Description
The first step is to provide a useful, complete but not boring product description. The description must contain all the necessary information, suitable keywords and a compelling reason why the visitor should buy it. Try to summarize the features of your product in the first sentences and make each description readable and engaging. Your users must say to themselves: "I have to have this!"
Of course, don't copy content from other websites: be original and always create a unique description for each product. At the same time, it should contain correctly chosen keywords by which you want customers to find you.
Use the meta description tag to increase the number of visitors
The meta description tag is an HTML element that provides a brief summary of a web page. It appears as a website description on a search engine results page (SERP) and is intended to give the user an idea of the page's content and how it relates to their search query. As it is the first information about your e-shop that the user sees in the search, it provides a huge opportunity to convince the user that your e-shop is exactly what he was looking for. The description should therefore attract attention at first glance and at the same time contain the keyword that the user was looking for. If you manage to write an engaging description for each of your products, you will get a really powerful weapon that can increase the click-through rate and thus the number of visitors by tens of percent.
Get positive reviews
Before making a purchase in an e-shop, most users look for product reviews: reviews are therefore absolutely crucial for acquiring customers. Therefore, allow customers to write reviews on your e-shop. Buyers are happy to share their experiences with the product and users are happy to read them beforehand. Additionally, reviews create unique content and help increase your position in organic search results. You can also get independent reviews through your free Google My Business profile.
Create a blog for your e-shop
A blog gives you a huge amount of content where you can put your other keywords that you didn't fit in your product description.
Write original articles about your products and all related topics.
For each post, choose a keyword that users might search for on Google and build an article around it.
Focus on 1-2 keywords for each post.
Use keywords in the title of your blog post and repeat them throughout the post: make sure you use keywords naturally and without excess.
Complete the articles with suitable related images. When describing them, use alt tags to place text with related keywords.
Use the power of e-mail marketing