How to create online store and which way should I go?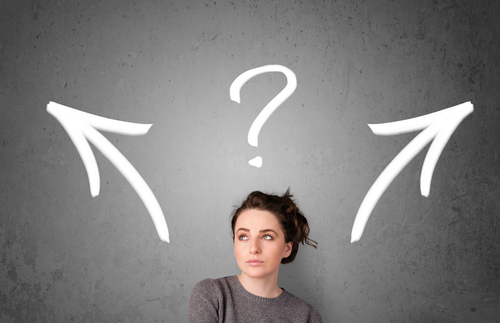 When crerating an online store you have several options to realize your product sales plan online. There are platforms provided free of charge, the realization of the customizable online store or online store rental. We will show you all of their possitives, but also the negatives that accompanies them. Finally, let's look at the alternative way we can provide you with an efficient and easy way to build a high-quality store that may well exceed your expectations.
Free store
There are many people who have a lot of experience with the creation and processing of the free store . Often, this is the first way a newcomer goes. But as it turns out, the first route may not be the most appropriate and happiest in the long run. The unmatched addition of this option is money saving , but you have to count on the corresponding quality and convenience of the service. The free online store will definitely save you time and even technically less proficient customer will be able to build it.. This way, therefore, is not in any way harming at all, because it' sgiving you valuable insight into in the functioning of online store and its basic principles. Just ideal business trainer . However, it is quite limited in variations in graphic edits or in the amount of items you can put into the administration. Some platforms offer paid supplementary services. They are priced in the order of tens of thousands in a one-off order, or in the case of renting an online store we are talking about hundreds of crowns a month. This will help you to adjust your graphics, product count, and other features.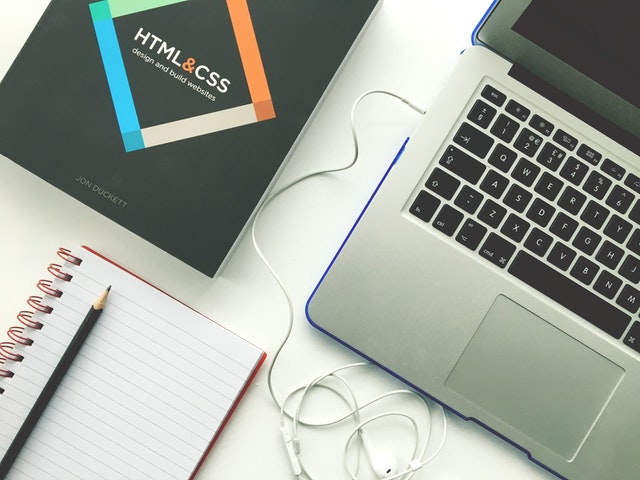 Own-made online store development
The other option where you do not spend a lot of money is programming and building on your own . But if you want to build your own online store, write your own code and from scratch, get ready for hours and hours of hard work with your own team of developers, designers and UX specialists. In addition, it does not have to produce the desired result. It all depends on your abilities and skills. However, customer success is not guaranteed. In addition, when you start the online store, it obsoletes . In order to keep up with current trends, consider the cost of upgrading the entire system, which is sometimes frustrating and time-consuming . If you are not just a businessman, but also a programmer, a graphic designer, or a marketing mage, we definitely do not recommend this option.
There is one more way to develop your own online store. You do not have to start from scratch, but you can use one of the ready-made open-source systems (Presta, Magento, OpenCart, etc.). These systems allow you to build an online store on open source code . However, adjustments are costly, not always optimal, and maintenance of such a system is rather inefficient.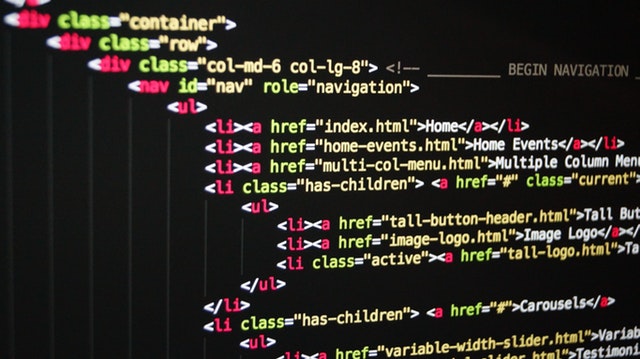 Custom-made online store
It is a custom online store made by specialists. If you do not want to go into experiments and put fate of your business in the right hands, choose the ordered custom-made online store. Execution time of such project may be dependent on a number of your individual requirements. Be prepared to wait weeks or possibly the months. An external company will create a responsive look with custom made hosting for optimal traffic and features tailored to your business model. Your online store will be SEO friendly, encompassing your own blog, advanced filters or social network integration and much more. Some providers also have UX specialists to help with higher sales. However, you will pay extra for it. The price may rise up to hundreds of thousands . And well, what if the appearance or other parameters of the online store stops to be likely to you? If you do not have a treaty in this situation, you may be forced to pay for editing , so you should be careful about.
online store rental (box solution)
If you consider previous choices as unnecessarily complicated, there is a possibility of online store rental . It will offer better financial availability , combined with a relatively strong time savings . However, the customization appearance of the online store is only partial and limited - you have just a few graphic templates offered by your provider. You also always have to customize your business model to the rented solution. It can be difficult or almost impossible to differentiate from competition . In addition, most operators of these box solutions are not willing to work individually with their customers. Don't you miss an option that offers a combination of the benefits of all previous solutions?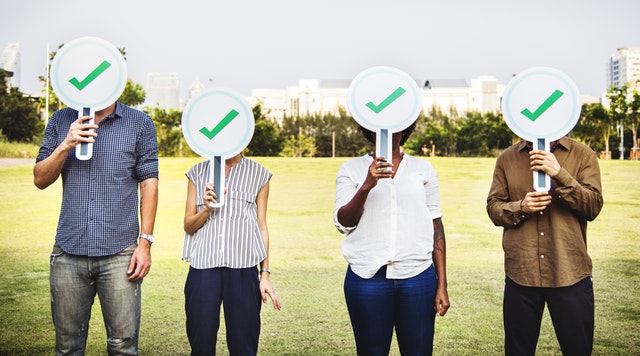 You have another option!
Do you tempt to take over design and operation of your online store through online store rental, but you don't like to limit yourself in creativity? Do you want to be different and do not need to pay extra for customized solutions? In that case, perhaps you are looking for a combination of box solution and customizable online store.
Upgates gives your store a different dimension! The for 30 days free! And if you are not graphic designer, marketing and IT specialist beside being a businessman? Does not matter. Thanks to Upgates you can now be everything. And mainly, be a successful online marketer. Do not get hold of it!