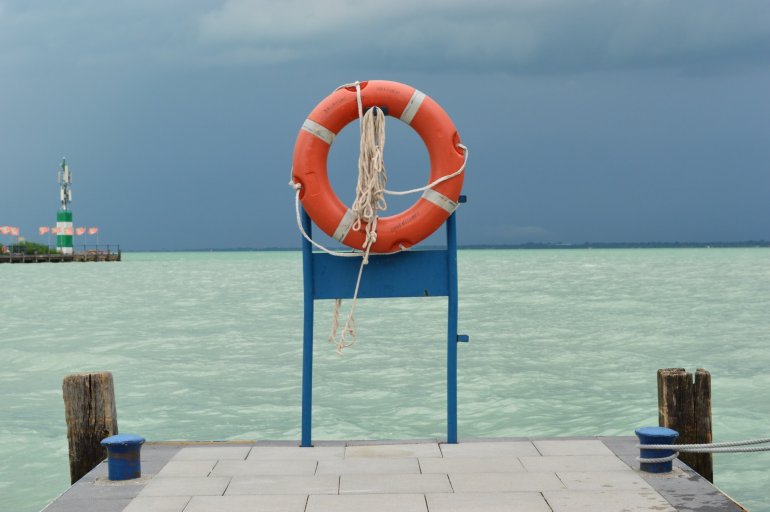 Finally, we can say: our help is ready!
Everyone needs help with something from time to time. This is completely natural. That's why we understand that in our system you can sometimes just swim a little. Upgates e-shop specialists just don't fall from the sky. That is why we have been diligently preparing the last piece of the jigsaw puzzle of our customer support for you for the last year. You've probably met them at least once. Now we can finally say it out loud: our helps are ready!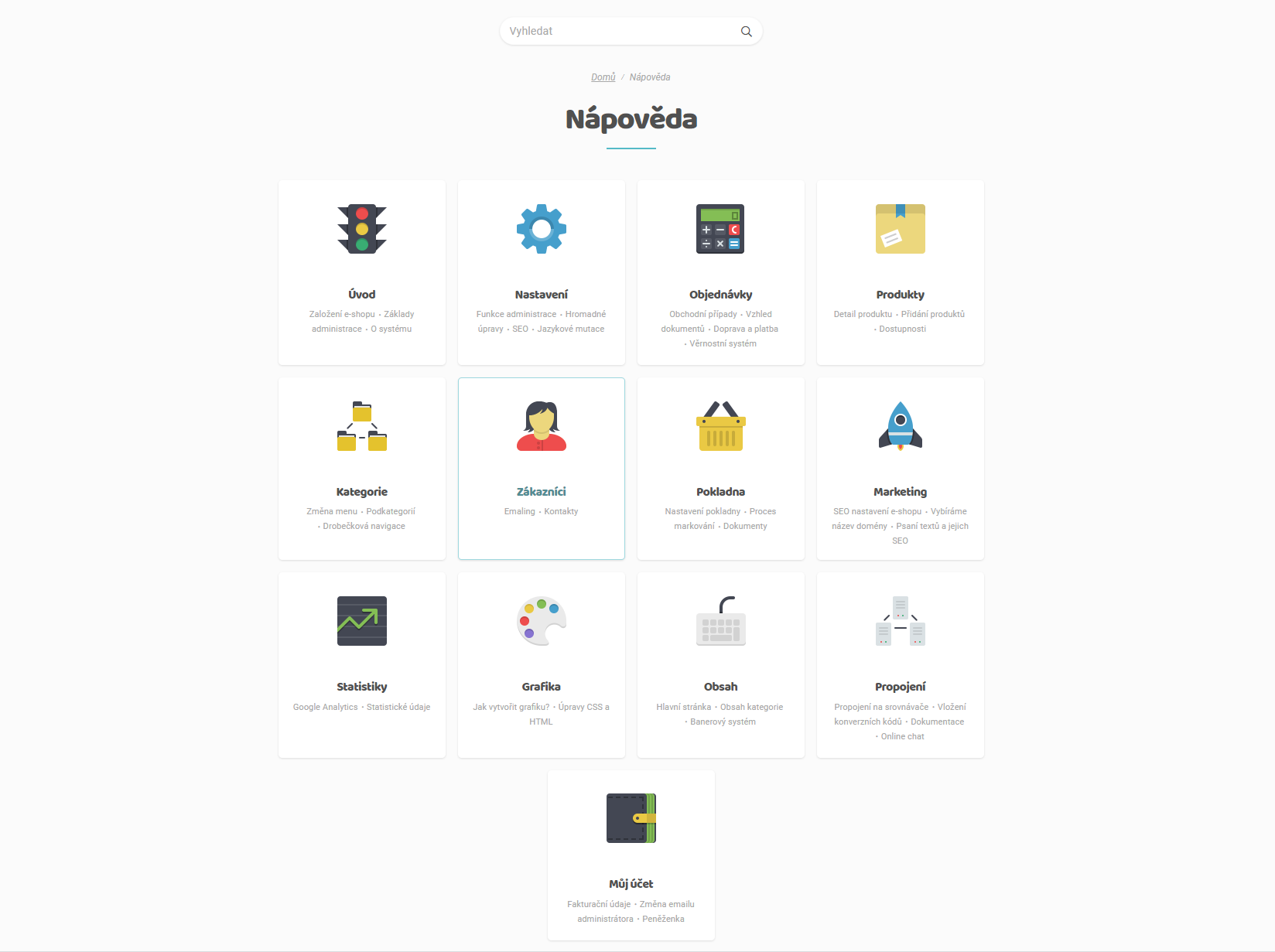 Not really. They will never be done. Our system is constantly evolving, which must naturally be reflected in the help center. Therefore, from time to time some will be added and others will be updated. Otherwise, it is true that from now on you will find solutions to practically all your questions about the Upgates e-shop in our help. If we should express it by a number, it is the classic 99 percent. Maybe 99.9 percent.
Our system is very complex. After all, we have been working on it for 10 years. Therefore, it is logical that it is simply not possible to learn every button, every function and setting option by heart. So sometimes when you get a little groping, nothing happens at all. Just visit ours helps. And there you can find the desired area via the signpost or search by keyword.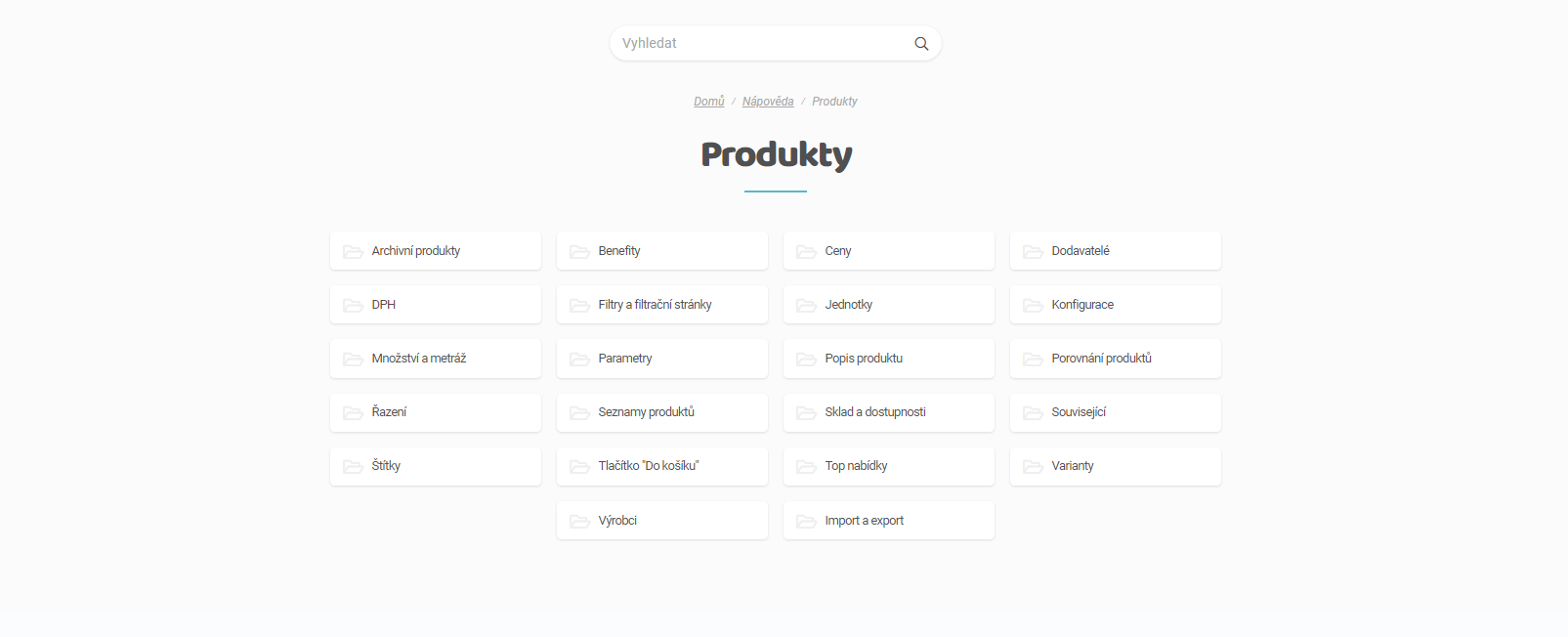 And which help do you look for the most?
The most sought-after help is about setting major banners. You are also very interested in import data into the e-shop and XML product documentation.
In total, we have already processed it for you more than 180 helps. However, they are further divided into individual sections. And there are so many of them that we won't be able to calculate them anymore, and even if we took the trouble with it, you probably wouldn't believe the final number.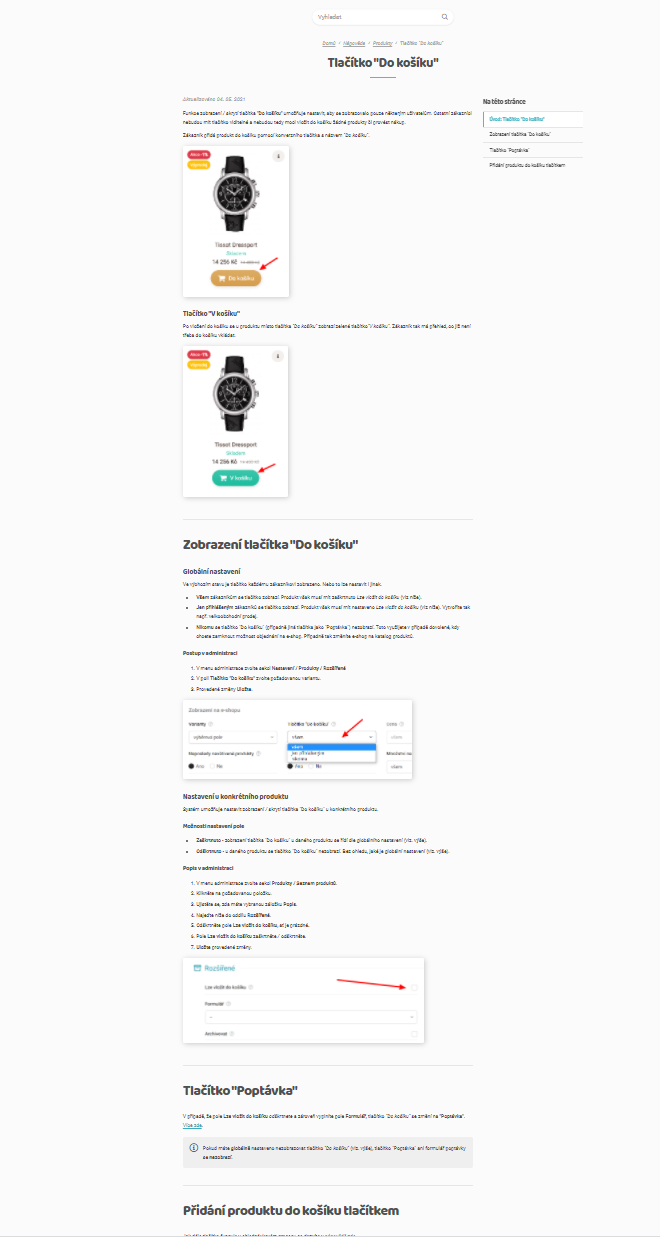 Such a large number of hints is already talking about creating hints for hints. So we made them for you.
You will especially appreciate the first one when you are new to us. It will guide you basic e-shop setup on Upgates step by step.
The second is invaluable to anyone who already has an e-shop, but they need to kick sales.
We also meant well-functioning e-shops, which have to look around for tools to optimize the operation of the online store.
We believe that our help will become a useful helper to help you on the way to a successful e-shop.