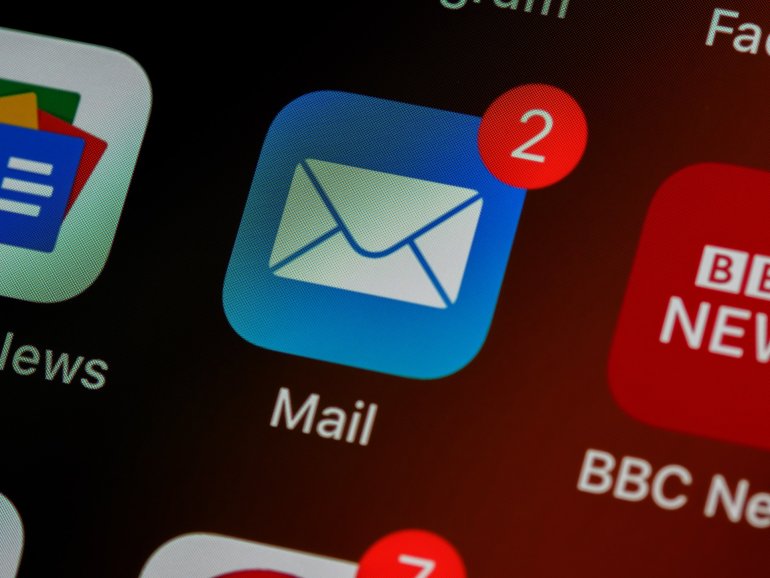 Change of email service provider for Upgates
Upgates terminates its cooperation with the existing email provider QWE.cz on 30.9.
E-shops using emails from Upgates set up under this provider have a choice of the following options:
You can continue to use your email inbox at qwe.cz. The conditions and method of invoicing must be agreed directly with qwe.cz. Contacts can be found here.
Create an email box under our new provider FeldHost. The conditions are described in the administration of your e-shop. In the left menu, go to the Settings / Emails / Email box.
We will cancel your e-mail box at qwe.cz and you can create a new one under a different provider (eg. WEDOS). Your email box at the provider qwe.cz will therefore be deleted on 30.9.
For details on the options described above, please see the email we have already sent you. Please send us your decision immediately in response to this email.
We are already setting up new emails only under our new email service provider.