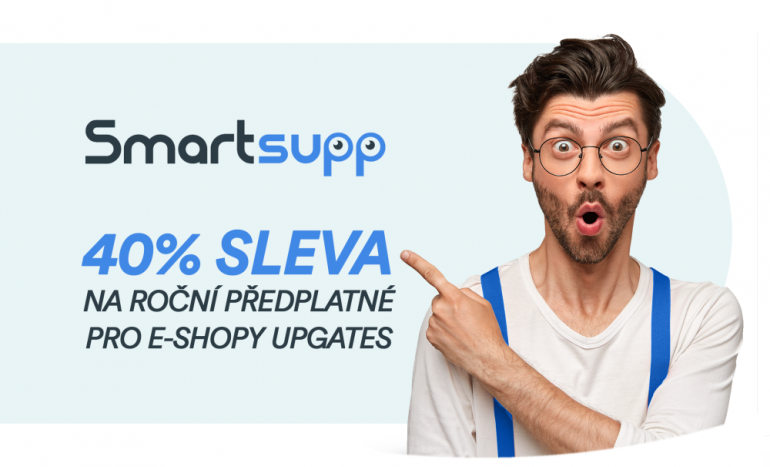 Be closer to your customers with the Smartsupp communication tool. Now with 40% discount on annual subscription
An e-shop without live chat is like a brick-and-mortar store without a salesperson. Keep up with the trends and don't leave your website visitors alone. Thanks to the unique combination of live chat, chatbots and video recordings that Smartsupp offers, you will not only be able to communicate with visitors to your website, but also address them, offer to help and automatically answer their most frequent questions using a chatbot. Video recordings will help you get to know and understand your visitors better, which will help you improve your website and create a great shopping experience.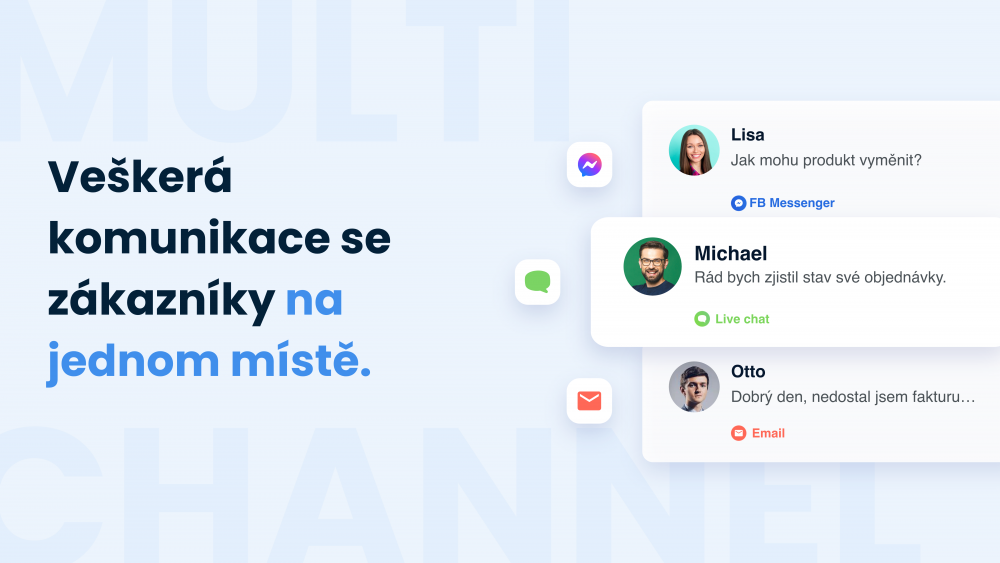 Ready to kickstart your online business and increase sales with Smartsupp? Create an account and try a 14-day trial where all features are available, that Smartsupp offers and that's completely free. You can then take advantage of our special offer, in which you have the opportunity to get 40 % discount on the annual subscription of the package Standard. The discount can be used until 1. March 2023.
The discount consists of two parts. 20% can be earned on annual payment, so 20% is an extraordinary bonus for Upgates clients.

Still not sure if Smartsupp is worth investing in? We offer you an individual analysis of your website and training, where we will show you how to properly set up the chatbot and how to work with Smartsupp to get the most out of it and increase your conversions and sales. .1674133758824&__hsfp=1432596156">here.